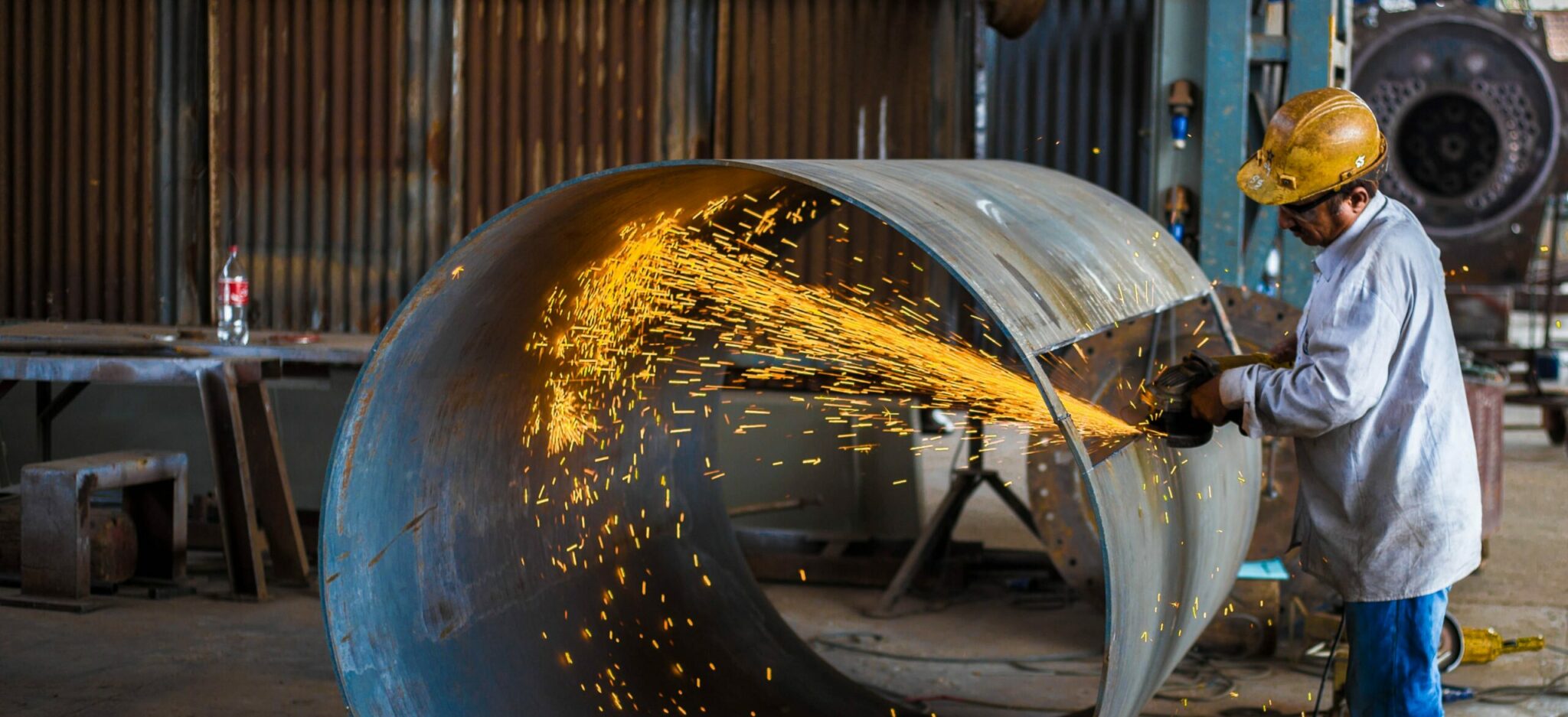 Switzerland, although it does not have a specific minimum salary, offers one of the highest wages in the world, as well as a high work culture. No wonder that many people are looking for employment in this country – especially since it is easier for almost all citizens of the European Union. Employees who want to go to work in Switzerland can count on earnings from 30 to 45 Swiss francs gross per hour. All that is required is basic knowledge of German or French, which are two of the official languages, and the receipt of a work visa.
Scaffolding assemblers, CNC industrial machinery mechanics, roofers, plumbers, construction carpenters, road works workers, as well as gardeners, cooks and maids are especially sought after. Depending on the workplace, fixed-term contracts are offered. In the hotel industry, the employer provides free accommodation and meals. Therefore, if you are ready to sign a contract lasting several months and you have a good command of German (or French), check out our job offers in Switzerland.
You can count on an attractive salary in both Austria and Germany. The minimum wage at our western neighbors is less than EUR 1,600 gross a month, but in the job offers available in our agency, the salaries are usually in the range of EUR 2,200-3,000 per hand. Doctors can earn the most – up to EUR 250,000 a year. It is also worth adding that employers often provide accommodation for free or for a small fee and a diet that allows you to cover, among others, travel costs. In addition, the form of employment is an employment contract – no wonder that Austria and Germany are one of the most frequently chosen directions when looking for a job abroad.
The only downside may be the need for basic or communicative knowledge of the German language – this is a necessary condition for most advertisements. However, if you know this language, contact us or check what job offers in Germany or Austria we can offer you! We are looking primarily for construction workers, but also operators, doctors, nurses and medical caregivers, as well as car mechanics, drivers and cooks.
Nordic countries are not only Norway and Sweden. Eastgate Recruitment agency is also looking for employees for Danish, Finnish and Icelandic companies. As in the case of working in Germany, you can count on high earnings in Scandinavia. What distinguishes these countries is also full social benefits – depending on the offer and place of employment, the employee can count on accommodation, work clothes, and even a company car. Knowledge of the language of the country you are going to travel to is not required: communicative English is usually sufficient.
Plumbers, painters, bricklayers, electricians, roofers, fitters, carpenters and other production and construction workers are especially sought after Scandinavian companies. Depending on the offer, appropriate qualifications and/or specific experience in a given position may be required. In Swedish, Norwegian and Danish health care centers, doctors who speak English well are also sought – on site they can count on language courses fully paid by the employer, assistance in the authorization of the profession, accommodation and travel.
As in other countries, Polish doctors are especially valued in the Netherlands and Belgium. They can count on attractive earnings, profession authorization, help with accommodation and travel, as well as free language courses. Construction industry specialists are also valued and sought after: roofers, electricians, insulation, window and scaffold assemblers. Warehouses, CNC and forklift operators, mechanics, plumbers, carpenters, painters, stonemasons and welders will also find work in the Benelux countries without any problems.
However, one should not forget about the thriving production industry associated with the pride of the Netherlands: tulips. They are looking for employees for sorting bulbs, as well as for harvesting flowers and arranging bouquets. We also need warehouse workers to complete and pack plants for shipment – the only requirement in this case is communicative knowledge of the English language. Among the offers from the production industry there are also many interesting proposals related to the food industry, incl. production of salads and juices, sorting and packaging of fruit, bakery, confectionery and other food production departments.
Great Britian and Ireland
Although the UK is no longer in the European Union, British employers are still looking for foreign workers – especially for healthcare facilities. However, not only doctors are in demand, but also health care assistants, carers of seniors, as well as veterinarians. Everyone can count on an attractive salary, ranging from 400 to 800 pounds per week. In the case of doctors, temporary work is also possible, e.g. one duty a month, additionally in a Polish clinic and mainly with Polish-speaking patients. However, it is worth remembering that at least communicative knowledge of the English language is required.
Manual workers and specialists (electricians, plumbers, welders) who are looking for a job abroad may be interested in job offers in Dublin – the capital of Ireland. Getting a job in this country is easier due to the country's membership in the European Union – no additional permits are required. Nevertheless, regardless of the country in which you are looking for a job, remember that our employment agency will help you with all formalities.
France opened the labor market to Polish workers in 2008. Since then, hundreds of thousands of workers have found legal employment in the land of wine. Both temporarily (mainly when harvesting grapes) and permanently. However, if you want to work permanently, knowledge of French is required, especially in specialist positions related to health care, hotel industry or the construction industry. Nevertheless, many employers provide language courses – this is the case with the positions offered in our agency as a doctor or physiotherapist. In this case, the competences and skills are more important than the knowledge of the language, so we also encourage people who do not speak French to contact us.
What is worth knowing about the labor market on the Seine is the fact that the overall weekly working time ranges from 35 to 39 hours (depending on the industry – it is longer in manufacturing companies and construction sites, among others). In addition, you can take 30 days of vacation during the year, and the minimum wage is almost EUR 1,700 gross per month. This makes France an attractive destination for everyone who is looking for a job abroad.